Ly Massage and Wellness Center is privately owned and operated. We provide authentic Chinese and Asian massage and therapy. We are conveniently located in the center of Chester New Jersey. We are very different than most other massage and relaxation centers.  Many places will charge extra for Hot Stone treatment, or aroma, or other services like Deep Tissue.  We believe that you deserve the treatment that best suits your needs and our fees are simply structured on time.  So, come in for a chair shoulder massage, or a 30, 60, 90 or 120 minute massage, hot stone treatment, Acupressure, or time in our sauna (which is complimentary), and the price will be based on the amount of time you require to drift away and recover from the stress of life.
---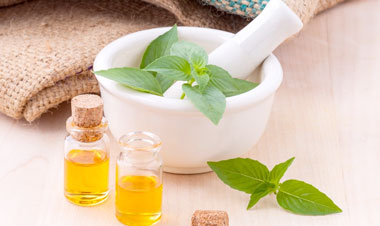 We provide different kind of services
Couples Massage
We provide a wonderful and relaxing environment to share an hour (or more) of relaxation with the one you love.  Call us at (908) 888-2528 and schedule a couples massage and forget the rest of the world.
Foot Massage
While various types of reflexology related massage styles focus on the feet, massage of (usually) the soles of the feet is often performed purely for relaxation or recreation. It is believed there are some specific points on our feet that correspond to different organs in the body. Stimulation of these points during foot massage can cause significant reduction in pain. Studies also suggest that foot reflexology massage can reduce fatigue and promote better sleep